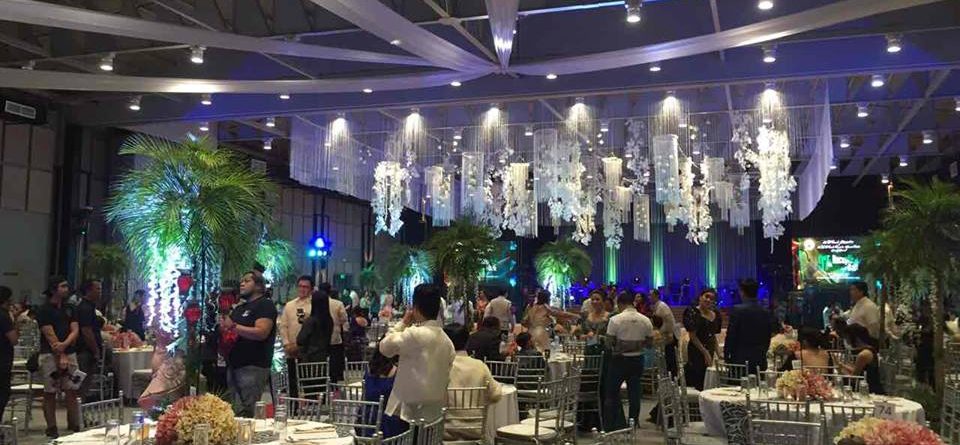 LGEC@dmin
THE oldest social-civic club in Pampanga celebrated its annual reception and ball ceremony at the Laus Group Event Centre over the weekend.
The El Circulo Fernandino (ECF) is an annual social gathering of Kapampangan leaders, businessmen, and prominent people from other sectors of the society.
Third district Representative Aurelio Gonzales, this year's ECF president, said the event aims to create fellowship not only among Fernandinos but also among citizens from other Pampanga towns and nearby provinces.
He added that this year's ceremony […]