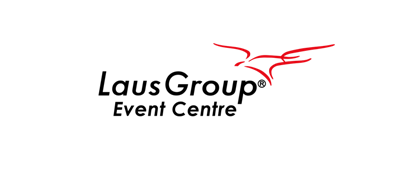 ---
About The LausGroup Event Centre
"The LausGroup Event Centre is a new and distinctive modern venue located right at the heart of Metro Central Luzon – in the City of San Fernando Pampanga, also known as the gateway of the north. Situated 68 kilometers from Manila, the City of San Fernando is recognized as a culinary destination and a progressive capital of Pampanga.
Dubbed as one of the countryside's newest icons of progress and evolution, the LausGroup Event Centre features timeless luxury and state-of-the-art facilities. It also proves to be a premiere landmark to highlight significant milestones and special occasions. The grand halls are perfectly suited for a large audience with an impressive design for all types of events.
The LausGroup Event Centre is the main venue for the LausGroup of Companies' product launchings and multi-brand auto dealerships. It will showcase distinct car displays and new models. The grand halls will be the home of various LausGroup employee-related activities which aim to foster unity and fellowship such as sales conventions, sporting events and other recreational projects.
As an institution borne out of the LausGroup of Companies' philosophy of providing total customer care, we are committed to continue our life-long tradition of delivering the highest quality service for your various functions."